We design amazing HubSpot Templates to help your business scale
At Inbound Elements we design & develop premium HubSpot Templates, HubSpot Themes and HubSpot Modules. Our high quality templates help you easily build and scale your HubSpot marketing game.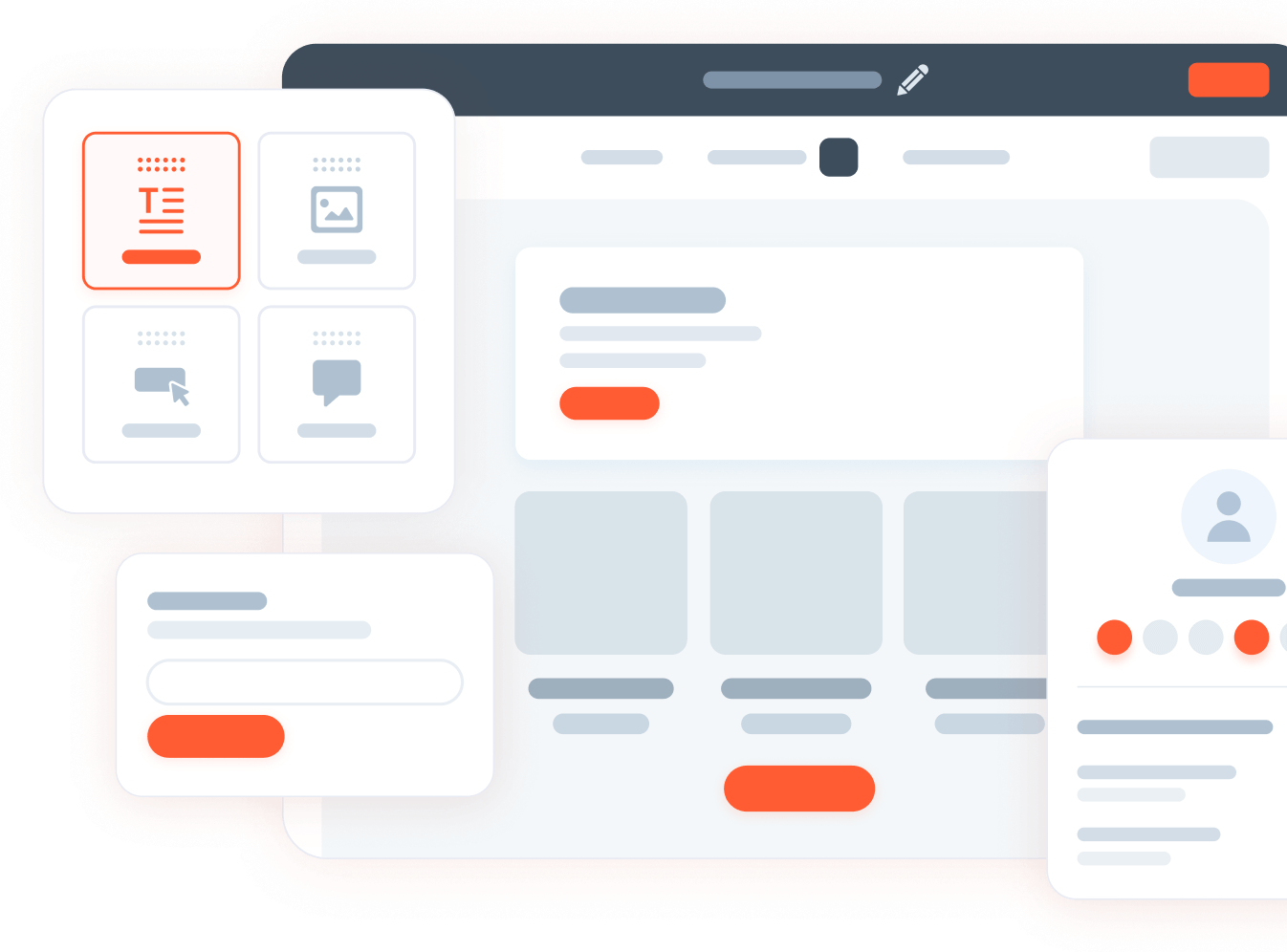 Our Work has been featured on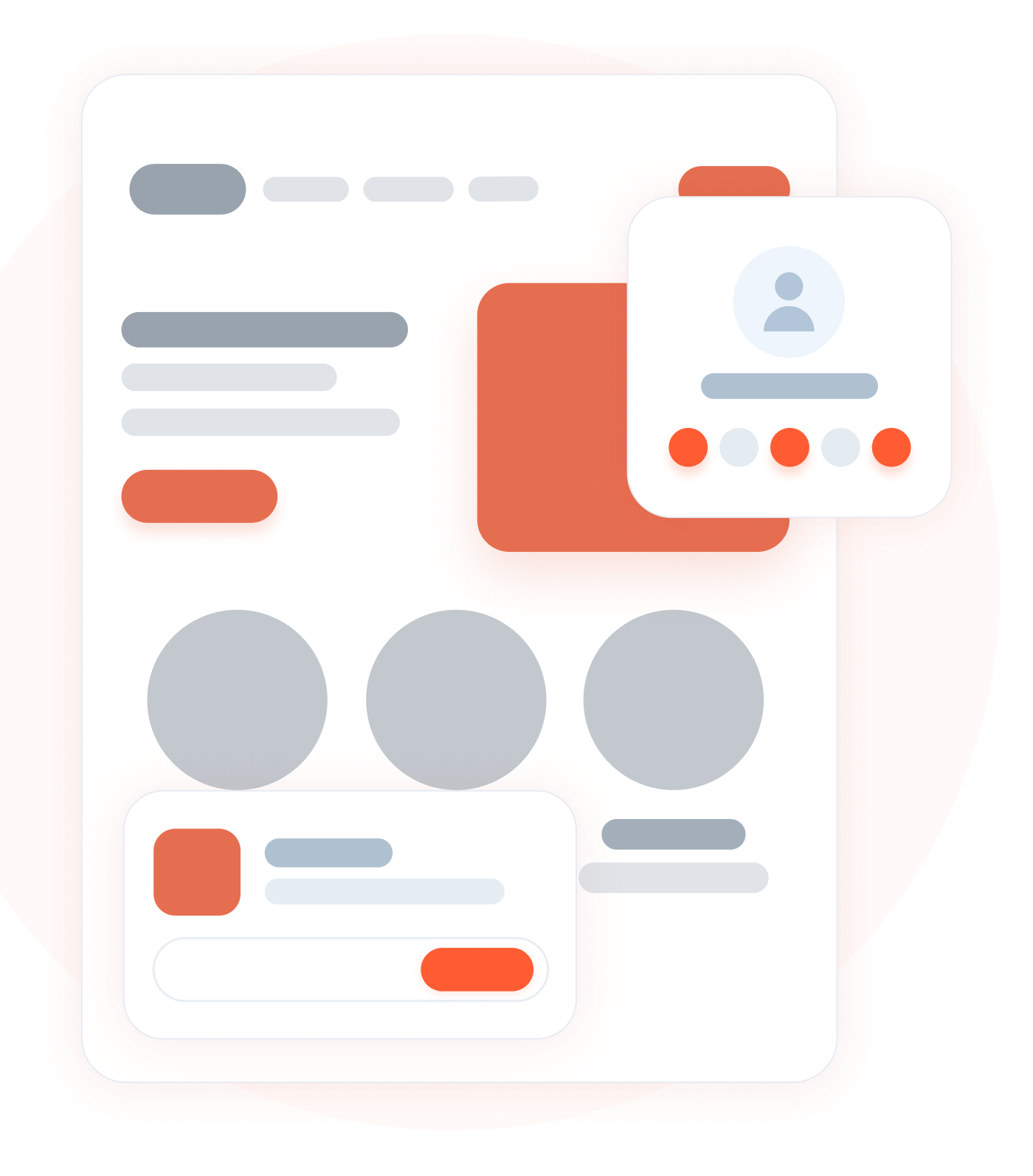 Created for and by HubSpot Experts
At Inbound Elements we have only one mission behind: Make it easier for you and your team to scale your marketing using HubSpot.
After 5 years of experience working on the agency-side of our business, we found out that the most valuable thing for our clients was to be able to quickly build and iterate marketing campaigns using HubSpot, and because of this, we decided to create a series of premium HubSpot Templates, HubSpot Themes and HubSpot modules, so we could allow our clients to move as fast and possible, even without our help.
Our HubSpot templates are the best available because of 3 simple things:
Premium HubSpot Templates
We offer a variety of HubSpot Templates for landing pages, blogs and email newsletters, so you are covered on any scenario.
Looking to design an awesome website for your company using HubSpot? With one of our HubSpot Themes your website will have a stellar design and online presence.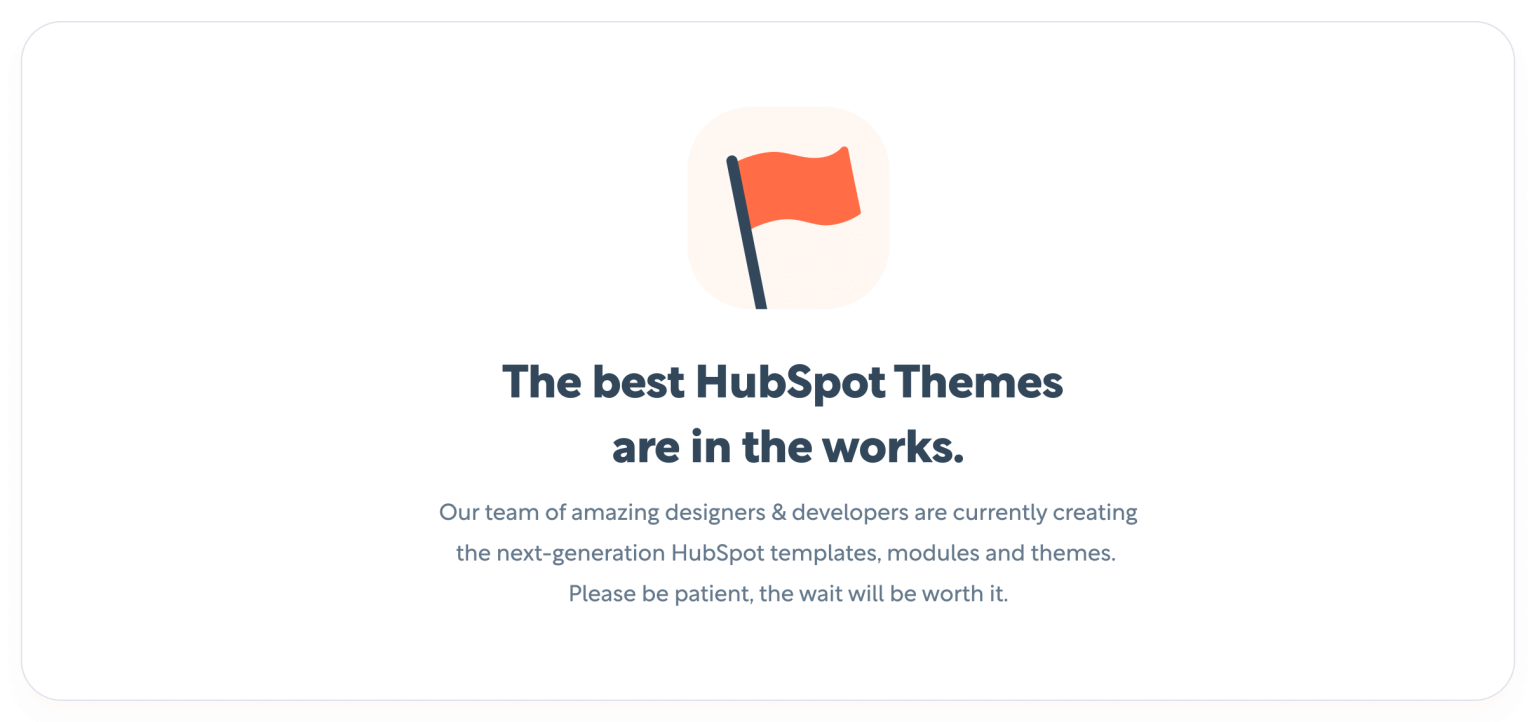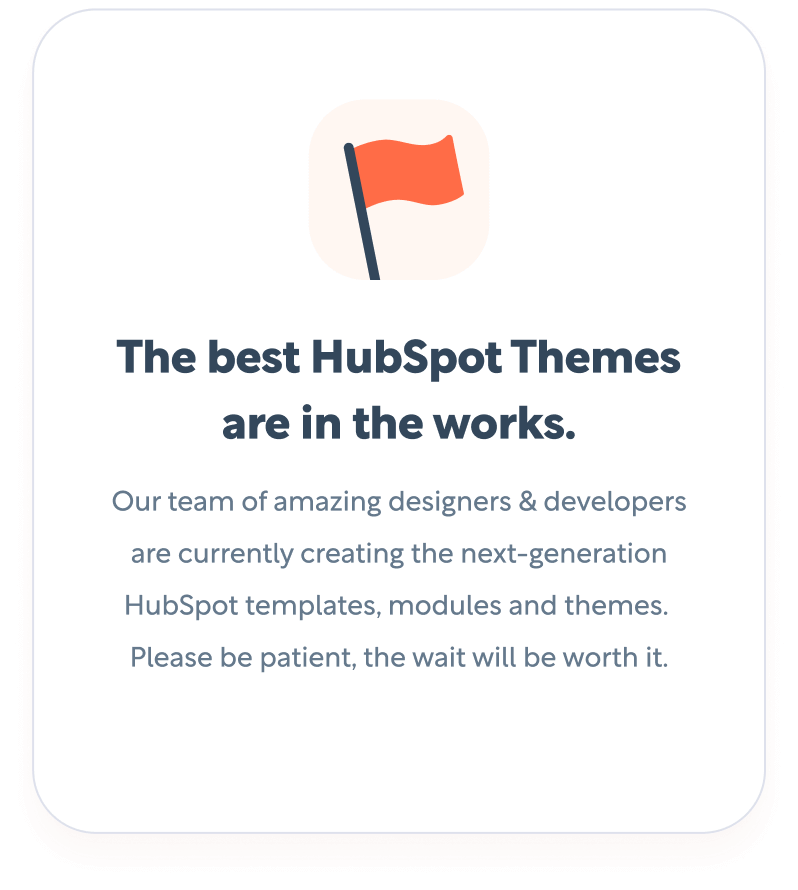 Take a look at our set of HubSpot modules and use them on any of your landing pages as needed.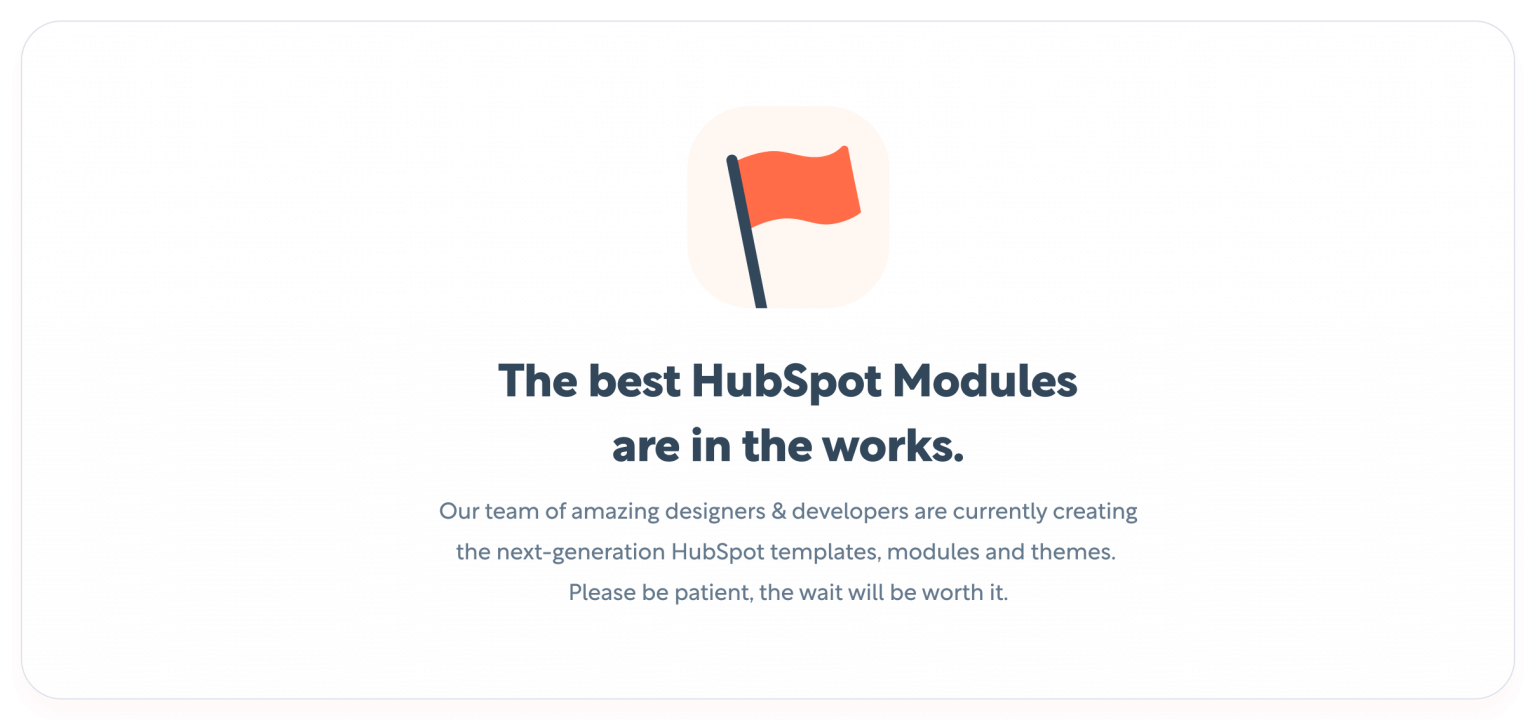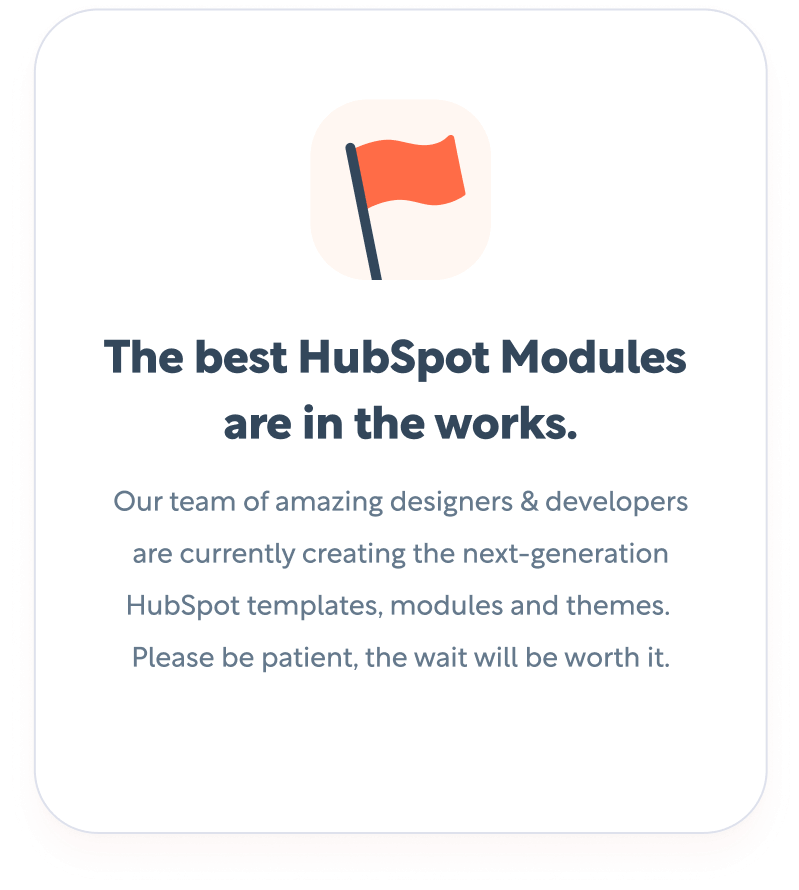 Not convinced yet? Discover what makes us different
All our HubSpot Templates offer the highest design & development quality available, as we produce everything in-house by an amazing team of HubSpot Experts.
Looking for help with custom HubSpot Design & Development?
If you would like to design & develop a custom landing page, website template, custom module or email newsletter on HubSpot, feel free to get in touch with us. Our team of HubSpot Experts will be ready to help you.